Welcome to the
Brother to Dragons site,
a gay erotic series published
in English by Class Comics.
UPDATE June 16, 2012:
The second issue is now out.

For adults only!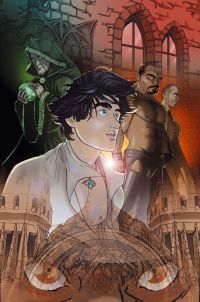 Bienvenue sur le site
de Frère des Dragons,
une série fantastique homoérotique publiée en français par H&O.
Notre premier numéro a été publié le 21 janvier 2008.

Réservé aux adultes !